ABOUT SPACESHEEP
Spacesheep, founded in 2008, is an Istanbul based independent digital production studio.
We produce online experiences that are reliable and easy to use. Projects as diverse as enterprise web applications, corporate and commercial websites, social web campaigns for leading brands and advertising agencies.
Our goal is to meet the expectations with an extraordinary attention to detail, cutting edge technical skills and deliver the work right on time. Our expertise is to create large scale websites, content management systems, mobile applications (IOS), social media applications (Facebook, Twitter), portals for intranets and e-commerce systems.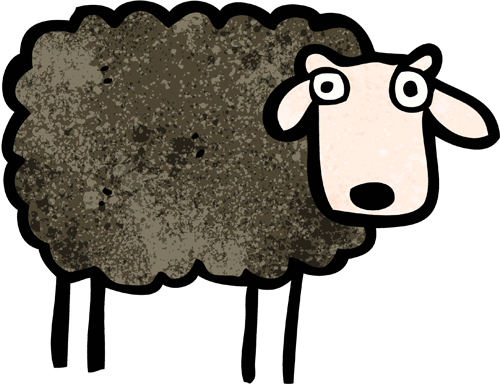 SERVICES WE PROVIDE
Spacesheep is a focused, open minded and technology oriented digital production studio.
We pay extra attetion to details, love what we do, and that's what makes us different.
We love produce perfect looking, reponsive(to browsers :)) and technologically handcrafted websites.
Corporate Site Development
.NET C# Development
MVC NHibernate Technologies
CMS Development
Social Media Application Development
Microsite Development
E-commerce + CRM Application Development
Our passionate is to create web sites that have no boundaries and limitaions. We have experience on:
HTML 5
CSS 3
Javascript Development
Mailing Services
Cross-Browser Compatibility
Mobile site Development
Responsive Site Development
We love to design good looking, flat websites and applications.
Web Site Design
Mobile Site Design
Mobile App Design
Custom Software Design
Presentation Design
You have your own idea? We produce custom made softwares just fits your own expectations.
Analysis
Wireframing
Prototyping
Design and Development
3rd party Integrations
Service based Integrations (WCF + REST API)
Intranet Application Development
We build online user experiences for your sites, applications by using the latest technologies.
Analysis
UX Design
Prototyping
Wireframing
User Testing + Reporting
Web build native and Hybrid(Phonegap) applications for your company.
IOS (Native)
Android (Native)
IOS (Phonegap)
Android (Phonegap)
Windows Mobile (Phonegap)
CMS Integrations
Web Services Development
Spacesheep
Meclis-i Mebusan Caddesi, Molla Bayırı Sokak, Karun Çıkmazı, Deniz Han No:1 D:9
Kabataş - Beyoğlu, İstanbul - Türkiye +90 (212) 244 4379 / +90 (212) 244 4384